Your Free Content
Marketing Playbook
Yep. You read that right.
We will create a FREE Content Marketing Playbook that is custom and unique to your business.
You will get a personalized 30+ page content marketing playbook unique for your business.
Get Your Free Content Marketing Playbook!
Here's how it works:

We jump on a 30-45 minute discovery call where we can get to know each other and gather some information from you about your business. Our goal is to learn about your business, your goals, your current marketing tactics and strategies, and who your competitors are.

Our insights into where there are content marketing opportunities for your business

Where there are
content gaps
(opportunities for you)

A detailed look at how you stack up against your competitors

A roadmap of 6 months worth of article headlines that align with your customer journey to help you attract and convert more business faster.
Give us 30 minutes and we will give you a FREE Content Marketing
Playbook that is custom for your business.
Content Marketing
Is Hard
If you're like most people, you probably ask yourself the following questions when thinking about your content marketing strategy:
What should I write about?

How frequently should I publish to my blog?

What's working for my competitors?

How do I rank on the search engines?

How do I beat out my competitors?

Where will I find the time to write?

How do I get results from my content?
We will provide you with a FREE personalized Content Marketing Playbook that is custom for your business that helps to answer these questions, while at the same time, provides you with a content marketing roadmap so you have a clear plan for what to write about. 30+ page in-depth report that answers the questions above and provides you a roadmap for success.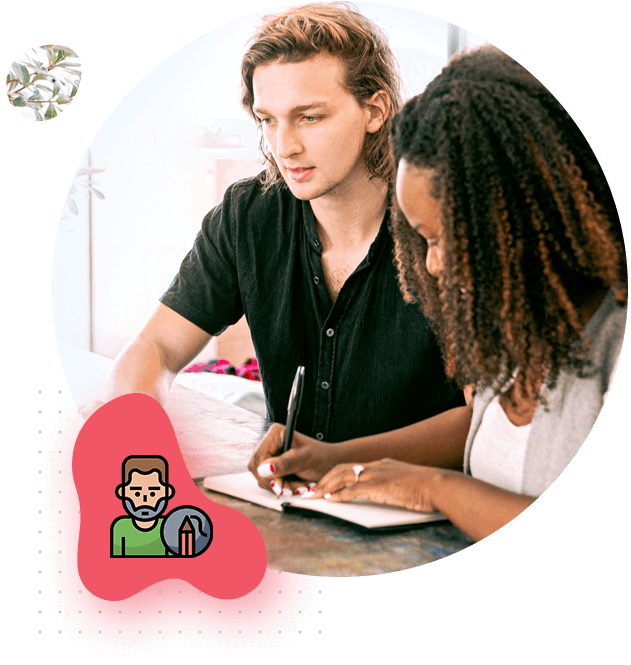 Close More Business
Plan your content strategy and build search authority.
Today, search engines reward websites whose content is organized by topics.

Our FREE Content Marketing Playbook makes it easy to discover and rank for the topics that matter to you and your customers.
You'll get topic suggestions based on relevance, competition, and popularity, as well as access to monthly search data so you can estimate how ranking for specific topics will translate to organic traffic gains. Our Playbook will deliver a tactical roadmap for you to create clusters of web pages and blog content around each of your core topics.
Get a
30+ page

detailed

FREE

Content Marketing Playbook and accelerate

your growth

.

Powerful insights and a clear roadmap will help you accomplish your content marketing goals.

Don't let more days go by without a content marketing strategy.